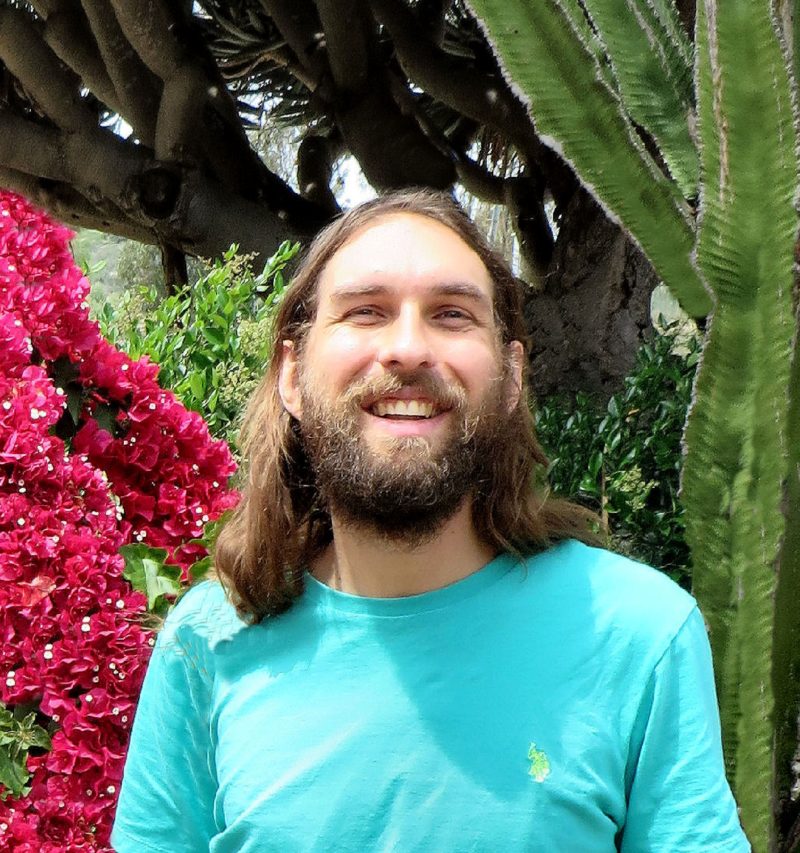 "If you could change anything, what would you like to change in your life?" -Macaya Miracle
Macaya has had lots of success working one-on-one with his clients in the areas of:
Stepping into Abundance and Financial Freedom
Energy Facelifts
Spiritual and Psychic Development
Creating Joyful Relationships
Stepping into Joy
And so much more...

Healing Sessions with Macaya Miracle are available worldwide and are done via Phone or Skype.
Is now the time to change your life? If so, Book Your Session with Macaya Today!!!
1 Healing Session


$300

6 Healing Sessions




$1222




(a savings of $578)

6 Healing Sessions




4 Monthly Payments of $333




(a savings of $467)
FAQ
What Happens in a Session with Macaya?
A healing session with Macaya Miracle can look a number of different ways. It generally includes energy healing and intuitive counseling. When you go deep in to personal life change with multiple healing sessions it can include energetic activations if called for.
How Long is Each Session?
Each session is 1 hour long. If you want to extend your session it is $75 for every 15 minutes extra.
How Long Does it Take to Get a Session with Macaya?
Once I receive your payment, you will get a link to my Online Scheduling System where you can pick a time for your session(s). I generally have openings within 1 week and a lot of times sooner.
Here's what people are saying about sessions with Macaya:
"Hi Macaya! Happy New Year!

Accelerated Light Healing Modality is NOT a joke and I would wish everyone on this planet takes a few minutes to test its energy!

I have also noticed that the energy flows very quickly when I just know in me that ITS DONE!

I'm very infinitely excited!!!

Thank you again and again Macaya!

With infinite blessings always "
-Agnes

---

"I Feel Absolutely Amazing Macaya! You are soo Awesome!! Thank-You, Thank-You, Thank-You!! My whole body is Buzzing and I feel Light = Full of LOVE & LIGHT <3"
-Destine Reed

---

"I feel more joy and happy in my every day-to-day life, which is a big shift for me. =) I feel much more hopeful.

I had not seen my ex, since November. Last week, as I was driving to town, we passed (he was coming from town). It is a slender, two lane road. I had no reaction/dread/anger, which is an even bigger shift/blessing! =)

I just can't thank you enough for sharing your tools and taking the time to help me. After feeling bad/stuck for six years, I finally feel good, positive and hopeful. I definitely want to continue playing with you!! No words can express my gratitude but... THANK YOU!! THANK YOU!! THANK YOU!! You ROCK!"
-Teres Nice

---

"[After her session with Macaya]: I noticed my wrist on the left arm was completely healed as I was moving very pain free and was able to put on a tighter pair of gloves without pain…. Yeah!!!"
-Angelina Arciero

---

"Emotionally I feel better [the] recurring fear seems to be gone. I am definitely more open to loving my body and starting feeling okay being quite thin. I also RICH whatever comes forward and generally judge my body much less. More confident. My spine and hip feel better."
-Anastasis Kemos

---

"Hi Macaya

I am writing to inform you about my experiences since made contact with you 5 weeks ago.

I experienced a shock regarding a situation that I thought had been resolved just showed up and needing immediate attention!

After working with you I was able to calm down and I was guided to find attorney to represent me. I didn't have the money I thought would be required since I had dealt with this situation in the past.

The attorney contacted me and their fees were far less than I had thought.

A moment later, I had 2 people contacted me about a room for lodging in my home! They moved in a few weeks later and offered to pay me 3 months rent in advance! (I had advertised this room for a long time without any interest)

Also, I stopped working for the company I was working for which I wasn't happy at all about their ethics.

The same week I left the company, I had a client who signed up for one of my top programs!!!

The following week, 2 more clients signed up and it's happening every week!! Thank you Macaya!
I want to learn from you, become the best I can be, help as many people as I can in this lifetime!
Macaya! This is amazing! I am sooooo excited and grateful to you.

With infinite blessings to you always"
-Agnes Ephraim, U.K.
Is now the time to create the change you've been looking for? If so,
Click Here and Book Your Session Today!!!
I look forward to playing with you soon!!!
-Macaya Miracle