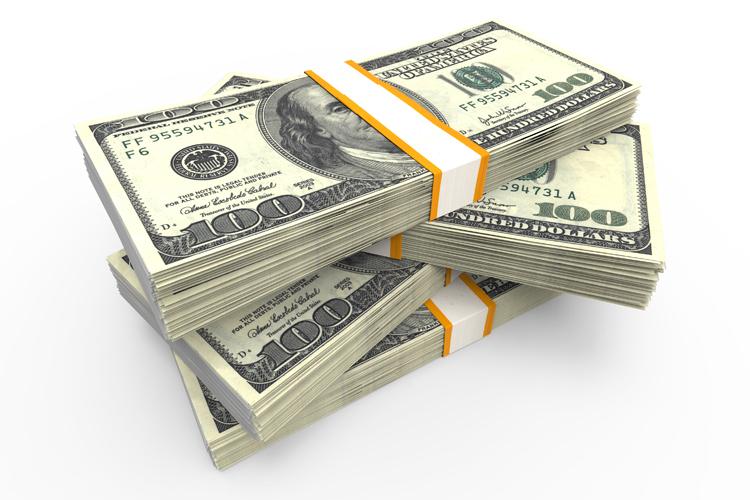 Are you struggling financially? Do you work really hard, yet can't seem to make more money than you need to get by? Do you want to be able to buy things without having to look at the price tag?  Do you have the desire to be able to travel when you want and have the peace of mind that comes with knowing you always have money?
Would you like to:
Learn How to Create Money in the Easiest Ways Possible
Learn How to Manage Your Money in a Way That Works for You
Love Money
Think Like a Rich Person
Create a Wealth Mindset
Learn How to Create Passive Streams of Income so you can Make Money while You Sleep!
If you would like to step in to the peace of mind knowing that you have more money than you need and have money coming in all the time: